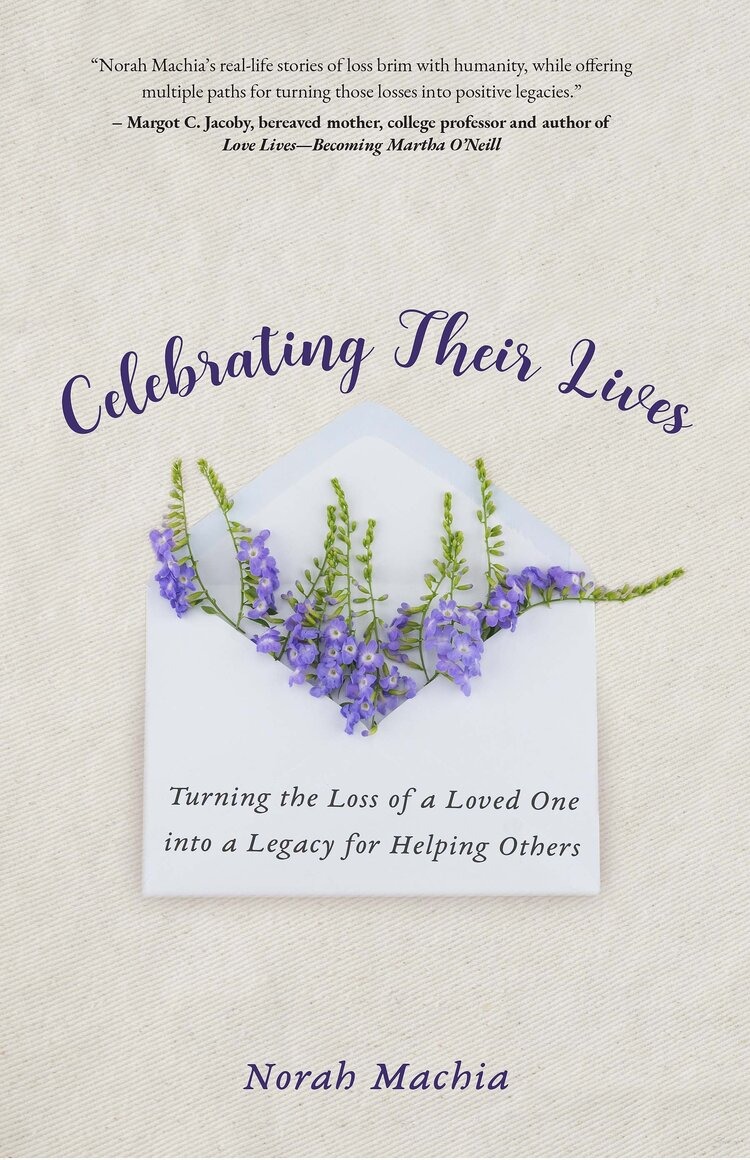 Celebrating Their Lives: Turning the Loss of a Loved One into a Legacy for Helping Others
This book offers 14 uplifting and inspirational profiles of families who sought meaningful ways to honor the loss of their loved ones by showing tremendous acts of kindness and compassion for others. As they faced the grieving process, these families worked through their pain by creating scholarship funds, supporting medical research and organizing community education programs with a goal of saving lives.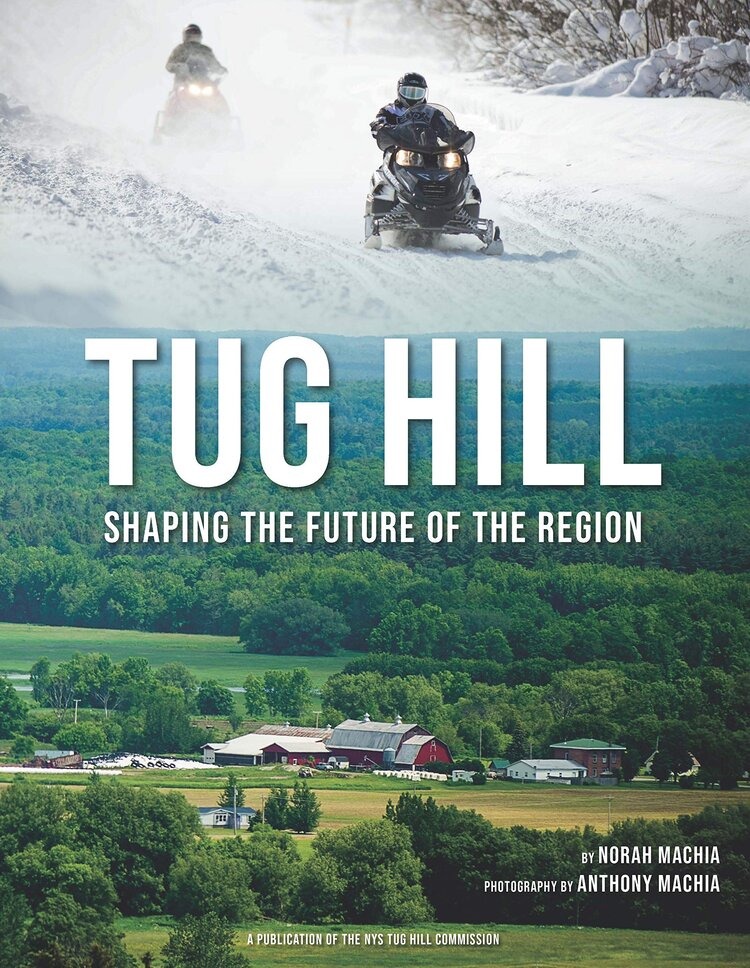 Tug Hill: Shaping the Future of the Region
The Tug Hill region covers 2,100 square miles of land throughout Northern New York, and is home to a rural population of approximately 100,000 residents. Some of the least populated towns and villages in the state, many averaging fewer than 1,000 people, fall within these borders.
This book introduces readers not only to the Tug Hill region, but also its people, who have worked diligently to protect and responsibly develop their lands so others may enjoy the stunning beauty and uniqueness of the area for numerous outdoor recreational opportunities, including hiking, fishing, camping, mountain bilking, snowmobiling and cross-country skiing.